Sponsors
Triangle Arts Association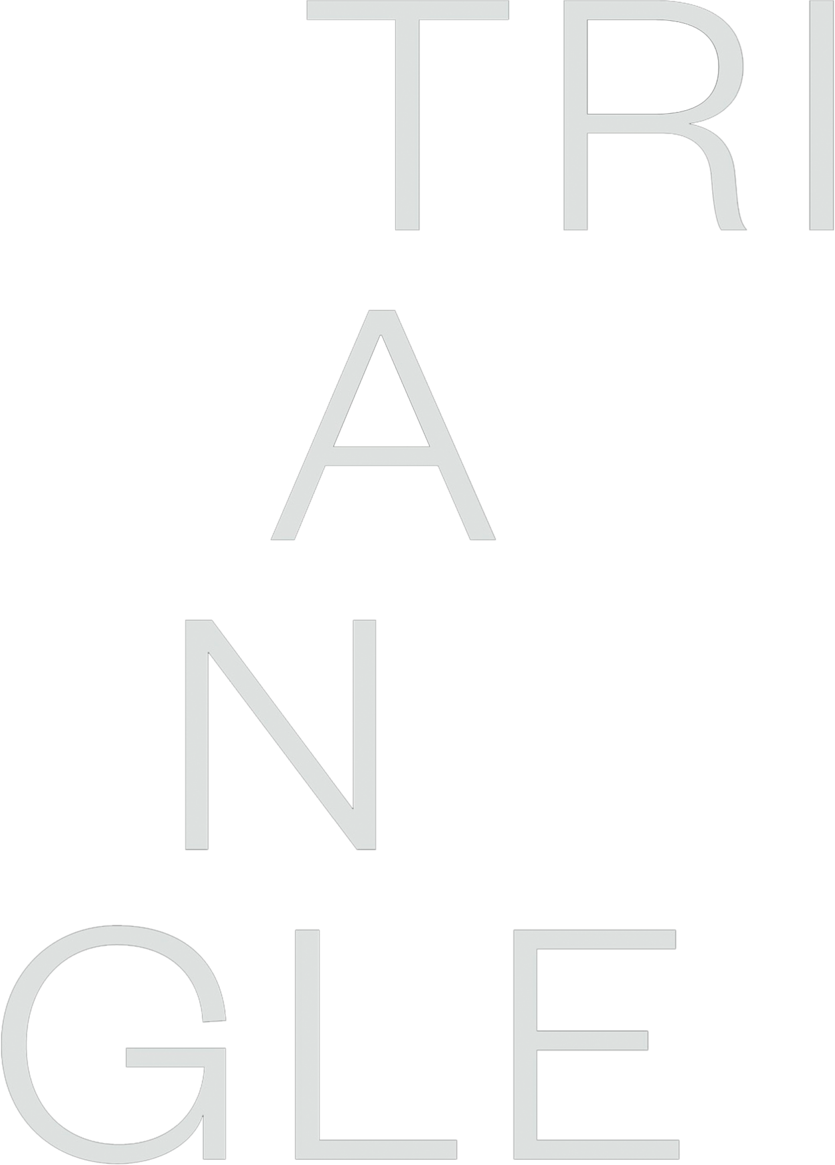 Triangle is an artist-founded non-profit art institution in New York City, working locally and globally since 1982. Triangle's programs emphasize research, dialogue and experimentation through residencies and public programs.
Triangle is also the founding institution of the Triangle Network. Sharing a deep commitment to supporting artists through emphasis on dialogue and the exchange of ideas, this international network is made up of over 30 sister arts organizations in over 20 countries around the globe including Jordan, India, China, Iran, Ghana, the United Kingdom, the United States, Botswana, Sri Lanka, France, Pakistan, Uganda, Palestine, Lebanon, Brazil, South Africa, Bolivia, and Kenya.
Since Spring of 2019, Triangle Arts has sponsored the Tech Learning Collective in residency, during which time Tech Learning Collective has been able to offer unparalleled free, by-donation, and low-cost trainings to community groups and otherwise underserved individuals on topics including information and digital security, network engineering, system administration, Web design and development, site reliability engineering, and community-owned telecommunications infrastructures.
Triangle is happy to continue supporting Tech Learning Collective events through sponsorship of the Hackers Next Door conference.
TechAhoy, Inc.
We are a friendly neighborhood makerspace in Ridgewood, Queens. As a registered 501(c)3 non-profit community space, we are a space where children and adults of all backgrounds and experience levels can learn about computer programming, robotics, art, and technology in a creative, collaborative, and inclusive setting. We offer a variety of services including:
After school programs
Day and Summer camps
Workshops
Monthly special events
At TechAhoy, we embrace the do-it-yourself (DIY) philosophy and encourage community members to create, tinker, and explore. To that end we have a variety of tools on-hand such as:
3D printers
Computers and microcontrollers
Hands-on learning kits such as Thimble, Bloxels, and littleBits
Free Wifi and wired Internet access
Since our grand opening in July 2019, TechAhoy has also hosted Tech Learning Collective events ranging from practical cybersecurity exercises to lockpicking classes and beyond. We are happy to sponsor the Tech Learning Collective's Hackers Next Door conference this year and are looking forward to being a part of this wonderful community. Please visit us in friendly Ridgewood, Queens and come back often to check on our progress and learn more.
Become a sponsor
Hackers Next Door offers affordable sponsorship opportunities to organizations who want to reach an active and politically engaged audience of tri-state area activists, organizers, and community groups. Sponsorships are offered exclusively via our parent organization, the Tech Learning Collective. Please click here to request a sponsor information package and speak with a Tech Learning Collective conference organizer today.